Helping companies around the world commercialize the revolutionary research done at Georgia Tech
Featured Researchers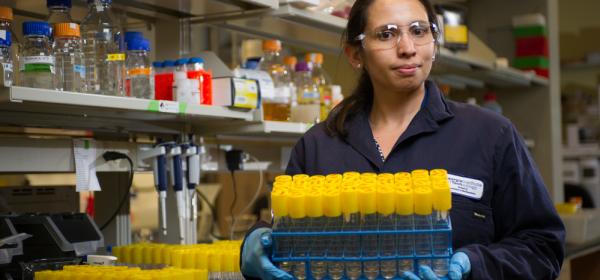 Dr. Peralta-Yahya's group is discovering, advancing, and applying principles from biochemistry and chemical engineering to address challenges in chemical bioproduction and chemical detection.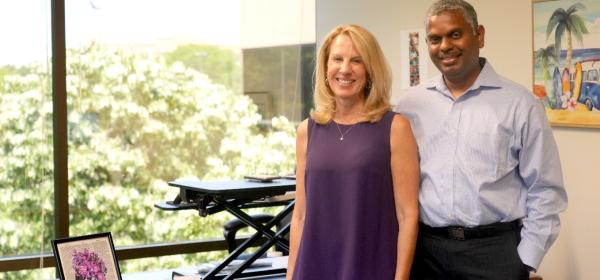 Dr. Dasi's research is focused on heart valve pre-surgical planning using artificial intelligence (AI) software that predicts the heart's physical interaction with implanted devices and its implications on complications, outcomes, and lifetime management.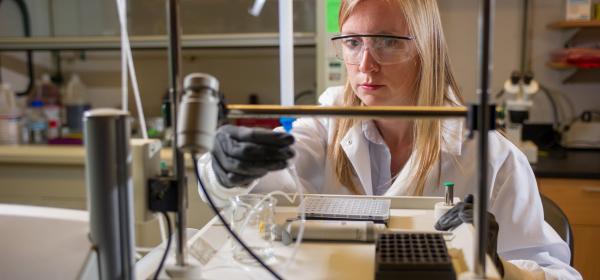 Dr. Thomas develops advanced drug delivery systems and drug screening systems for immunotherapy in the treatment of cancer, lymphedema, and other diseases. 
Featured Technologies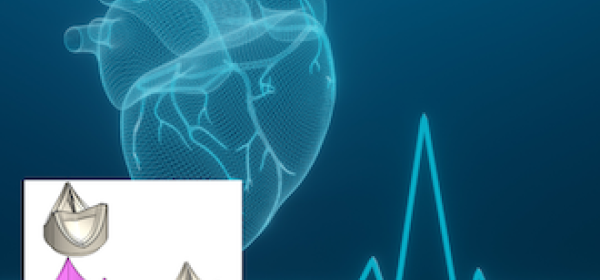 Patient-specific, bioresorbable heart valves designed to reduce complications and reinterventions while improving patient outcome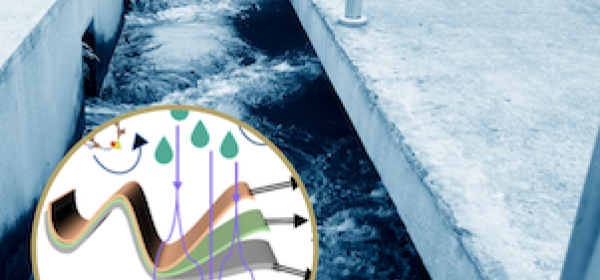 Tailored membrane overcomes the permeability-selectivity trade-off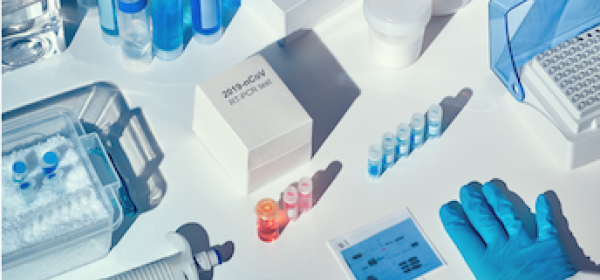 A rapid, reliable, and adaptable detection platform for COVID-19 and other pathogens using minimal reagents and preparatory steps